Mobile Version Choose the Robe Shop for custom choir robes, academic regalia, judicial robes, gospel choir robes, pulpit robes, preaching robes. Buy clergy cassocks, church minister robes, academic PhD robes, choir robes for schools, baptismal robes, choir gowns, bishop robes, clergy shirts, church vestments. Order custom choir stoles, clerical collars, Murphy Robes, clergy cassock robes, pulpit stoles, minister's gown. Order custom Doctoral academic regalia, PhD regalia rental, academic hoods
Looking for Murphy products? We're on top of the changes, 40+ years a top dealer for Murphy!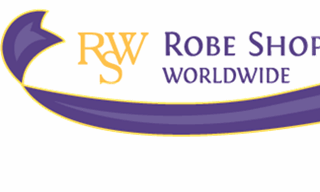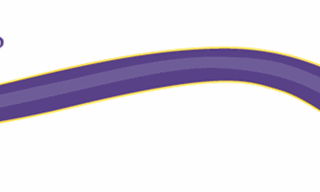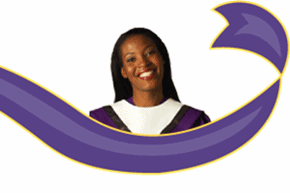 Old Home Page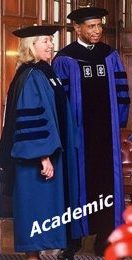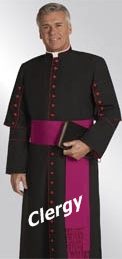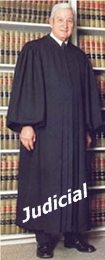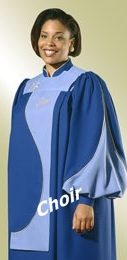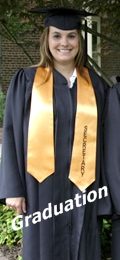 Quick links: Click on an image (above) for product style groups. Mouse-over for description.
"You guys are so wonderful to work with. I'm telling all of my friends about you.
The Robe Shop made everything so easy for me it's been a joy."
"It has been a pleasure working with you and your company. I am incredibly pleased with your service, your prices, and your products. Thank you!"
From time to time, our manufacturers offer special discounts. If you know of a particular promotion, please let us know, we can often match it, and with usually no sales tax.





Welcome to The Robe Shop
Your store for robes and accessories for clergy, choirs, academics and judges since 1979
Choose The Robe Shop Worldwide as your American source for professional and performance robes and accessories, plus graduation cap & gown products through our Grad Goods & More division! Join our wide range of customers including production companies, theatre groups, choirs, graduating students, judges, clergy, churches, professors, schools of all types, event planners and various organizations.
Custom choir robes * Academic Regalia * Judicial Robes * Minister Robes * liturgical vestments * Clergy Cassocks and Stoles
These garments serve an important role in your profession and/or may be a once-in-a-lifetime purchase, so we don't leave it to computer clicks! Instead, your order, whether FAXed, emailed, called in or mailed, will be confirmed and discussed with you to make sure all aspects of your garment will fit your preferences and meet the requirements for its use. Please use the drop-down navigation in the purple box at top left for the specific type of product you need, then click on the link for more complete information, including pictures, prices and sizes. Ordering info is provided for each item viewed.
Murphy Robes * Faculty Regalia Rental * Gospel choir robes * pulpit robes * choir robes for schools * baptismal robes
Let our experience help you in the robe selection process with specific suggestions to ensure a selection you'll be happy with. We've been an expert supplier of robes all over the U.S., Canada and the world since 1979. Interested in ER Moore, Collegiate, Bentley & Simon, Oak Hall or Murphy Robes? We are the retail dealer...contact us for your purchases.
Choose The Robe Shop for Choir Robes, clergy robes, Academic Regalia, Graduation gowns, Judge robes, Officiant robes, faculty rentals

PHONE: 425-402-3736 * TOLL-FREE: 1-8ONLY-ROBES (1-866-597-6237)
Business hours are 8-4 Pacific time M-F, but you can leave a voicemail message anytime, we check for urgent messages on the weekends. During busy seasons, our call volume exceeds capacity at times and you may get voicemail, but we are efficiently meeting order deadlines so please leave your message and we will call you back.
FAX (425) 822-4737 24hrs
Email: info@robeshop.com
Requesting a catalog or more information on our products in your email? Please include your name, address and phone number and indicate your interest, such as judicial, clergy, choir, academia, graduation wear, etc. Thank you!

Website text, graphics and design Copyright 1996-present
Logo design by Rachel Macklin Studios


Follow us on